Superhabitable Planet


Future Toronto?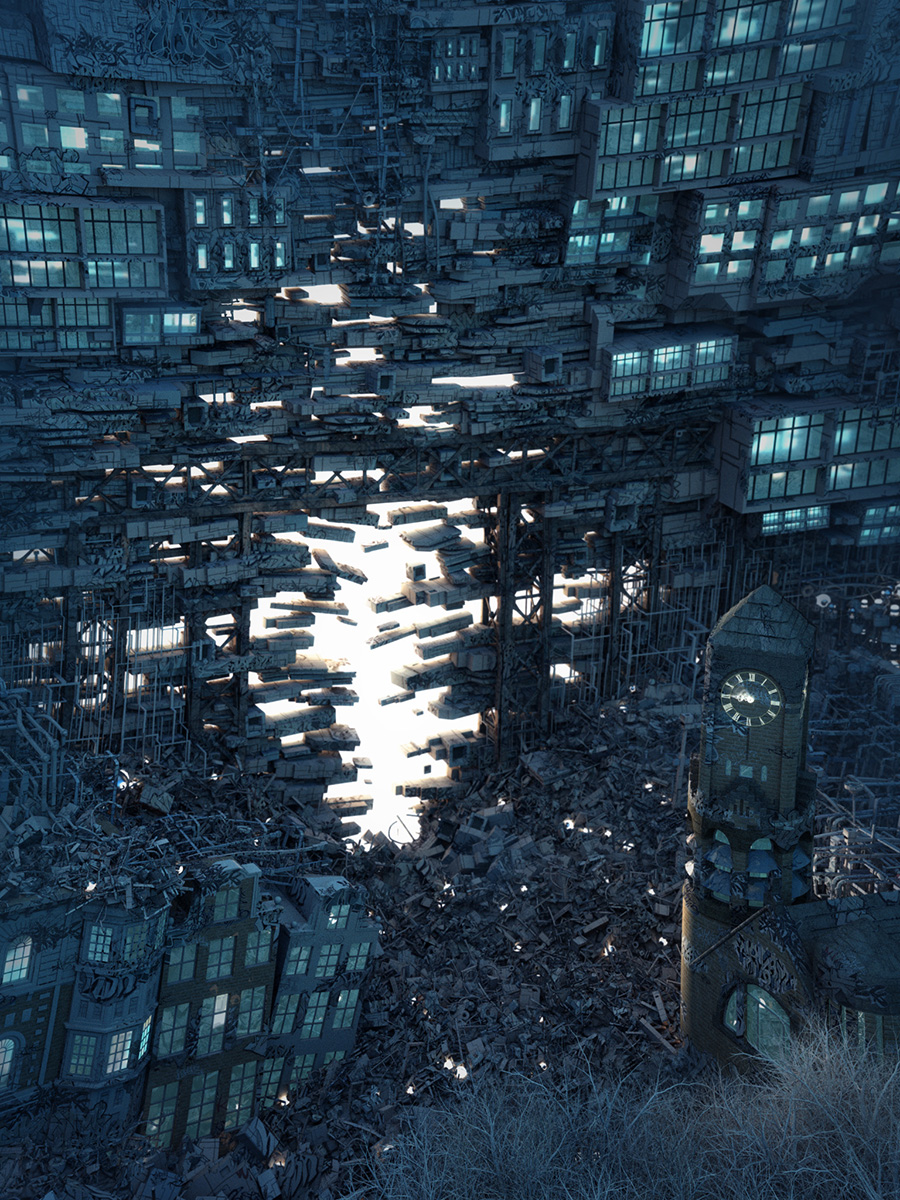 Vimy Circle What If
Yonge & Eglinton, Toronto
Superhabitable Planet
An Illustration for New Scientist magazine


Future Toronto?
This was an illustration for the 10th anniversary issue of Spacing Magazine.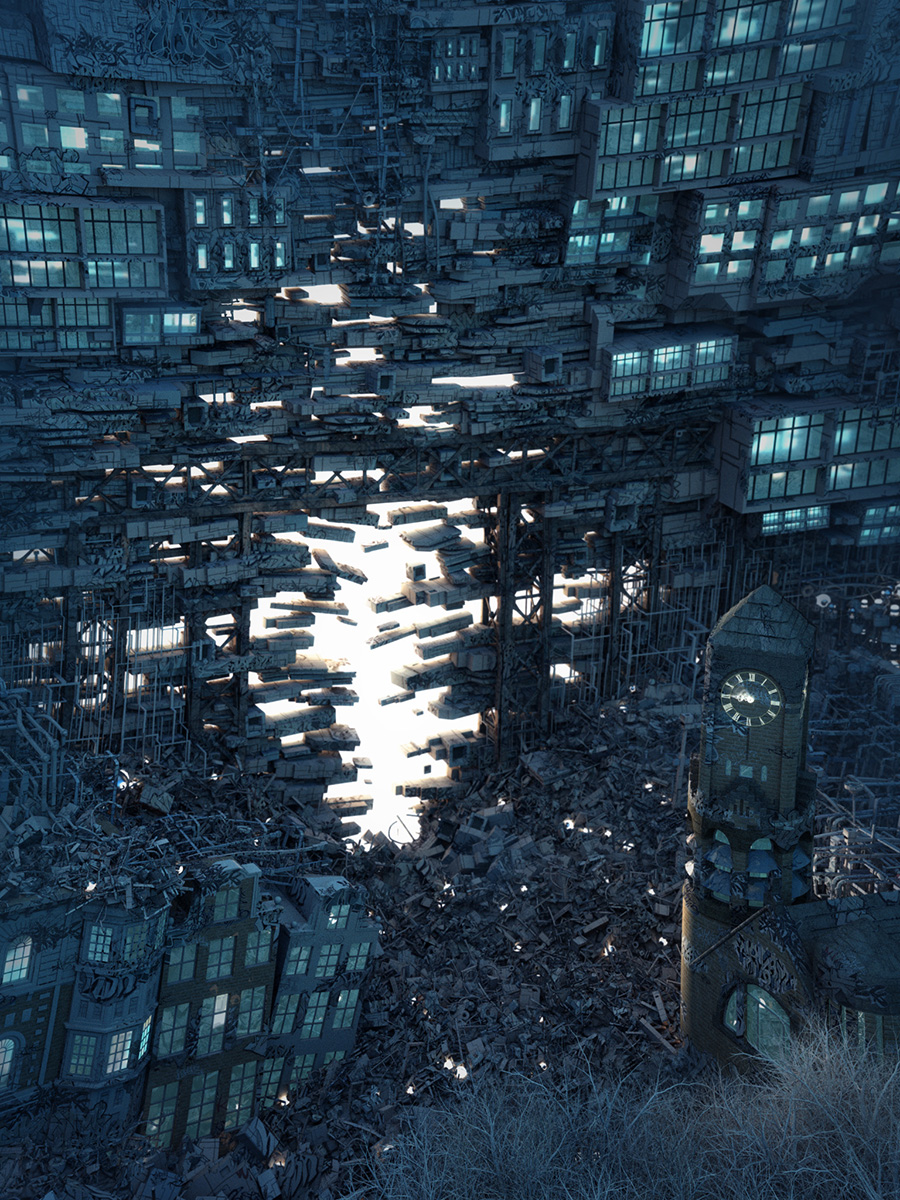 Vimy Circle What If
A speculative look at what Vimy Circle might have looked like now if it had been built as envisioned in 1920's Toronto.
Yonge & Eglinton, Toronto
This was the cover illustration for Spacing Magazine, their Intersections issue.2006, digital